I haven't talked much about my new classroom and 4th grade but I have to say that I am in LOVE with fourth grade. And I didn't know that I would ever say that!
Honestly I really believe that after having a baby of my own, I needed that older grade level!
Anyways...you probably didn't click on my blog post unless you are familiar with these books!
My 3rd and 4th graders are in LOVE with these two books. Guess what?
I haven't read either one and thanks to my kids I am dying to get a hold of a copy of one of the two. Since they are so popular in my classroom it is not possible to get a hold of them. I am seriously considering buying them over fall break because they are so darn popular.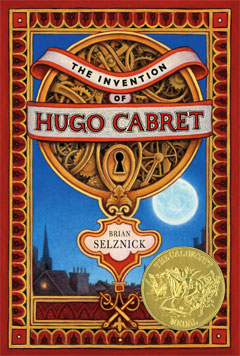 The cool thing about these books is they are written in print and pictures. So one part of the book is written as a chapter book, and the other half which is a different characters story is written in pictures. You will read a chapter and then have maybe 6-8 pages of pictures and read another...probably makes no sense at all...but the illustrations are amazing!
And did I mention thanks to my kids I am dying to read them!
Do your kids love them? Do you have any great activities to do with these books?
I will let you know when I read them and what I actually think of them. Honestly I feel pretty familiar with these books because I have had so many conversations with my kids about them!